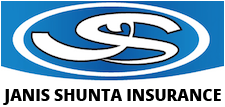 Janis-Shunta Insurance
950 W. Norton #500
Muskegon, MI 49441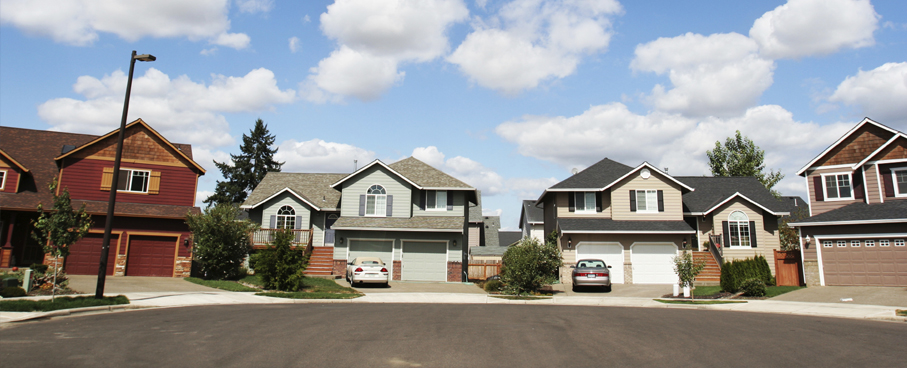 Home Insurance in Michigan
---
---
---
The biggest investment most people will ever make is in their home. That's why it makes sense to protect the sizable financial investment you've made in your own home with a comprehensive Homeowners Insurance plan. With each company having different Home Insurance Plans, choosing the right plan can be complex. At Janis-Shunta Insurance, we help you overcome this hurdle by having you work with a local agent who will help guide you through the available coverage options.
Dwelling Coverage:
This is the most basic coverage on your Home Insurance Policy. This coverage provides for the amount of insurance that would be needed to rebuild the structure of your house in the event of a total loss. In order to make sure you have the appropriate amount of insurance, we utilize replacement cost estimation software to make sure you are insuring your house for the correct amount.
Other Structures:
Similar to the dwelling coverage, other structures covers structures that are not directly attached to your house. Typically on an Insurance Plan, you will automatically receive 10% of the dwelling coverage for these items at no charge. Each Insurance Carriers
Personal property coverage
Home insurance policies don't only offer coverage for cases of damage to structures on your property. It also covers your personal belongings such as clothes, electronics, and furniture that you and your family have within the home. However, there are certain limitations for certain items. Be sure to check with our agents to make sure you have the right coverage for the items that are important to you.
Liability protection:
Suppose a visitor gets injured while in your Michigan home, or they get their belongings damaged by your kid or pet and they decide to press charges against you. With liability coverage, all legal fees and medical expenses may be paid for by your insurance, and you won't have to dip into your pocket for any resulting bill.
Loss of use:
If your house is being repaired or being fully rebuilt after the destruction caused by a specified risk, this coverage policy pays for all resulting extra living expenses.
Do you own a house in Michigan? Get an online quote today or visit Janis-Shunta Insurance at one of our three convenient locations in Norton Shores, North Muskegon, or Fruitport today. Talk with our agents to learn more about our policies and how to get started.