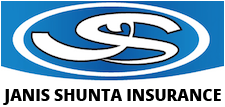 Janis-Shunta Insurance
950 W. Norton #500
Muskegon, MI 49441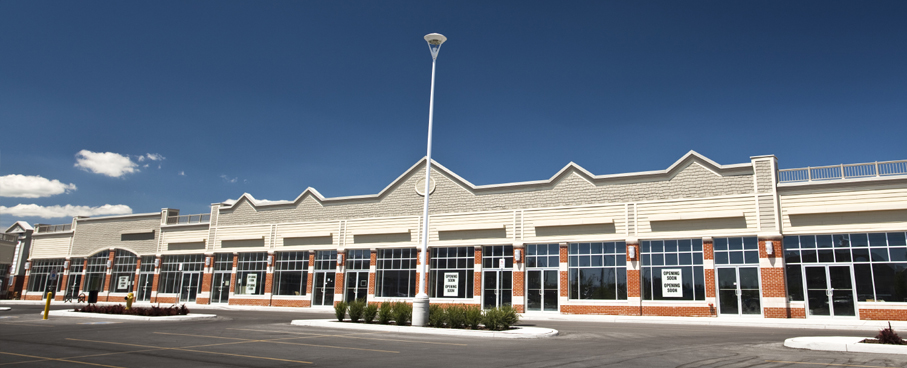 Home »
Commercial Insurance
Request a Quote
Commercial Insurance in Michigan
Insurance Protection for your Michigan Business
Setting up a business takes time, money, and commitment. It is, therefore, advisable to take up commercial insurance for your business. Commercial insurance cushions you financially, in case an insured event threatens the continuity of your business.
Janis-Shunta Insurance Agency writes commercial insurance for businesses all across the state of Michigan. Here are our commercial insurance coverage options:
General liability insurance
When an individual is injured on your business premises, it is possible that they may file legal proceedings against the company. This coverage option pays to represent you in court and helps you compensate the aggrieved party if the court finds you guilty. Legal suits have been known to bankrupt businesses, which makes this coverage invaluable for your entity.
Commercial auto insurance
This coverage pays for the repair or replacement of business vehicles in the event of an accident, damage, or theft. The coverage pays explicitly for vehicles used and owned by the business and not personal vehicles.
Commercial Property insurance
This insurance coverage protects the business in case of hazards such as theft, fire, or natural calamities. It protects all business property such as the building, equipment, furniture, and inventory.
Business owner's policy
This is a special type of commercial insurance that merges general liability insurance and property insurance into one single policy. It offers a reduced premium meaning it's more cost-effective than separate policies. Under property insurance, it covers buildings and personal property owned by the business. It also includes business interruption insurance as part of its property coverage. This policy offers up to twelve months of income to covered companies in case they are forced to shut down operations due to a covered peril.
Workers compensation
If your employees become injured while at the business premises or in the line of duty, this coverage pays for their medical bills. It also protects lost income caused by injuries incurred while at work. This compensation includes medical treatment, death benefits, and disability as a result of a workplace injury.
Commercial Insurance for Michigan Businesses
At Janis-Shunta Insurance Agency, we are committed to bringing you ideal commercial insurance solutions. Visit our office to speak with one of our agents and have your business evaluated to determine the best commercial insurance options for you.
---
---
---