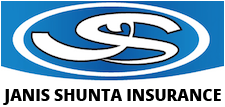 Janis-Shunta Insurance
950 W. Norton #500
Muskegon, MI 49441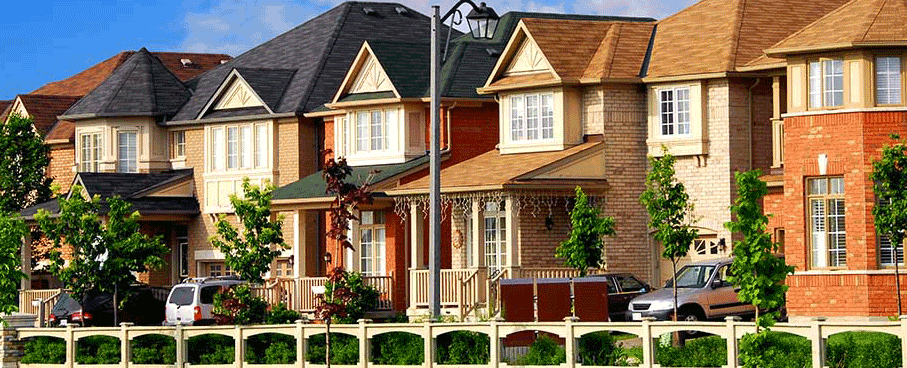 Request a Quote
Condo Insurance in Michigan
---
Janis-Shunta Insurance serves the Muskegon, MI area ‐ the most populated city along Lake Michigan's most eastern shores. These neighborhoods in western Michigan are home to many condominiums.
Conceptually, condominium insurance provides coverage for a separate and distinct unit located within a more massive project ‐ one with common areas that must be maintained. Condo insurance specifically covers the insured unit's interior damage and the damage to the personal property housed within the insured property.
Remember, the Condominium's Homeowner's Association (the legal entity that is tasked with managing the property) will carry commercial insurance to cover the building's structure and common areas, as a whole. It will not, however, include the interior/personal property of a condo unit owner. For your unit, you must obtain condominium insurance independently.
So why is condominium insurance so important to have as a unit owner?
What would happen if:
Your property is stolen?
A guest is injured on your property?
The interior of the unit is damaged?
The cost of the building damaged is more than the HOA's policy limits? - If an HOA exceeds the limits of its commercial policy— every unit owner may be required to contribute funds to pay for those losses.
Your condo is uninhabitable, and the damage is covered by your insurance? - If covered damages require the unit owner to reside elsewhere (even temporarily), the insurance provider will reimburse the insured's living expenses such as a hotel room or short-term rental.
The HOA's Policy only covers:
The building's exterior
Shared amenities and common areas
Injuries to guests in common areas
Contact us
Ready to find a condominium insurance provider? When deciding which policy will meet your needs, it is essential to consider both the price of the coverage as well as the customer service and reputation of the insurance provider. Janis-Shunta Insurance offers insurance products to meet your insurance needs. Reach out to our agents to have your concerns addressed and learn how to get started on condo insurance right away.