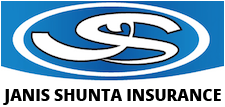 Janis-Shunta Insurance
950 W. Norton #500
Muskegon, MI 49441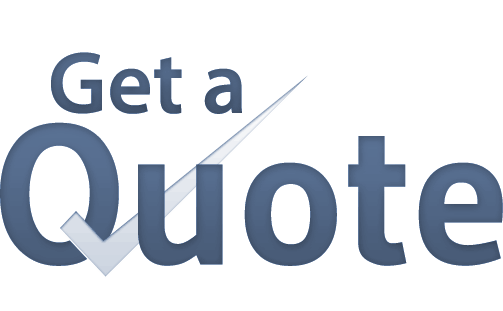 As an Independent Agency, we work with over 13 different reputable Insurance Companies to make sure you are receiving outstanding service and coverage for an affordable price. We understand that Insurance is complex. Insuring what is important to you is important to us. With three convenient locations, Janis-Shunta Insurance is proud to be a local agent for those in Muskegon, North Muskegon, Norton Shores, Whitehall, Twin-Lake, Montague, Fremont, Fruitport, Spring Lake, and Grand Haven.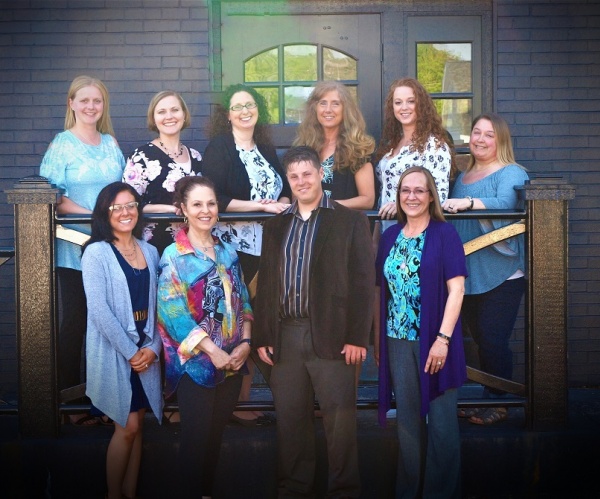 Insuring what is important to you:
At Janis-Shunta Insurance we recognize that choosing the right insurance coverage can seem like an overwhelming task. Whether it is your Home, Auto, Life, or Business, we will make sure that you work with an Agent who will not only help you understand your policy, but also help you choose the coverages that are right for you.
Insurance Products We Offer:
Auto Insurance
Home Insurance
Condo Insurance
Boat and Watercraft Insurance
Motorcycle Insurance
RV Insurance
Business Insurance
Umbrella Insurance
Life Insurance
Pet Health Insurance
Testimonials
Janis Shunta Insurance Inc - 436 E Giles Road, Muskegon, MI:
Overall Rating /
42

Total 1st-Party Reviews
Janis Shunta Insurance Inc
Laura K - December 6, 2017 <metacontent="2017-12-06">
I would highly recommend Janis and shaunta in North Muskegon. I have been going to Chasity ever since she took over 4 Jackie over in Norton Shores. I think I've been with your company over 20 years. I have always worked with Chasity and I think she is one of the best and smartest down to earth person I have ever known, she's always been very thorough honest and fair and gets the job done. Always calls me back whenever I leave a message most of the time she's ready and available. I honestly have paid a little more for insurance sometimes just to stay with her agency. Because she's always searching when I ask for cheaper insurance for me which I absolutely love. I feel they have always been good to me and fair and will always continue to be as long as I am a loyal customer. I have recommended over 50 people to your firm over the years and no one has anything bad to say about I want to thank her especially for always going the extra mile to make me,my family, and friends happy. All my family members are signed up with Chasity and we will continue to support her as long as she's around :-)thank you very much and please tell her she's the Best I won't deal with anyone else.....
Share
Eric H - April 24, 2018 <metacontent="2018-04-24">
Marie F - April 23, 2018 <metacontent="2018-04-23">
Charles M - March 28, 2018 <metacontent="2018-03-28">
Antonio C - March 28, 2018 <metacontent="2018-03-28">
Powered by GatherUp
Janis Shunta Insurance Agency - 950 West Norton Avenue, Muskegon, MI:
Overall Rating /
20

Total 1st-Party Reviews
Janis Shunta Insurance Agency
Ryan H - March 27, 2018 <metacontent="2018-03-27">
Laura A - March 26, 2018 <metacontent="2018-03-26">
Alicia S - March 26, 2018 <metacontent="2018-03-26">
Debora B - March 24, 2018 <metacontent="2018-03-24">
Chad A - March 24, 2018 <metacontent="2018-03-24">
Powered by GatherUp
Janis Shunta Insurance Inc - 388 North 3rd Avenue, Fruitport Charter Township, MI:
Overall Rating /
18

Total 1st-Party Reviews
Janis Shunta Insurance Inc
Robert W - April 26, 2018 <metacontent="2018-04-26">
Rhonda G - April 23, 2018 <metacontent="2018-04-23">
David A - April 2, 2018 <metacontent="2018-04-02">
Leslie B - March 29, 2018 <metacontent="2018-03-29">
Tommie A - March 28, 2018 <metacontent="2018-03-28">
Powered by GatherUp
Read the Latest Insurance News